At this point in time, you probably haven't thought far beyond Halloween! Or have you? If you're thinking it's too early to plan for or think about Black Friday, then you are probably mistaken.
The pent-up shopping desires usually create a rush due to so many deals and special sale hours that even the most seasoned shopper finds overwhelming. But if you don't want to take it as a challenge to hunt for the best bargain, it's best to plan. So, sit back and relax while we tell you how to get the most out of your Black Friday experience.
1. Great Deals
In a year, Black Friday is perhaps the most anticipated time for shopping and quite obviously almost every store-whether online or offline, offers great discounts in its attempt to get the most visitors.
Many stores start their sales right from the midnight passing Thanksgiving. The promotional efforts begin much early and those who keep track of offers and deals decide beforehand which store they want to visit.
Many stores have 'flat sale' whereas others have some special offers. Sometimes it becomes really difficult to find what you are looking for in that long list of things which are on sale. Therefore, it's better to do your research and bookmark that page.
This Black Friday, GemsNY brings you the undisputed offers and black Friday jewelry deals on its wide variety of gemstones and jewelry.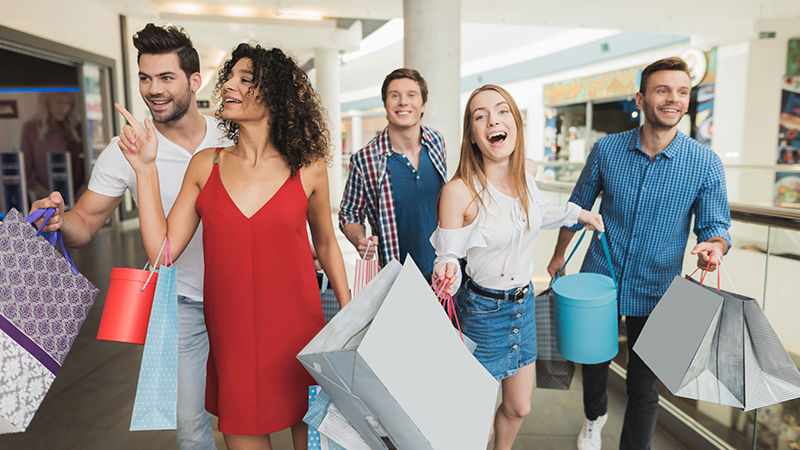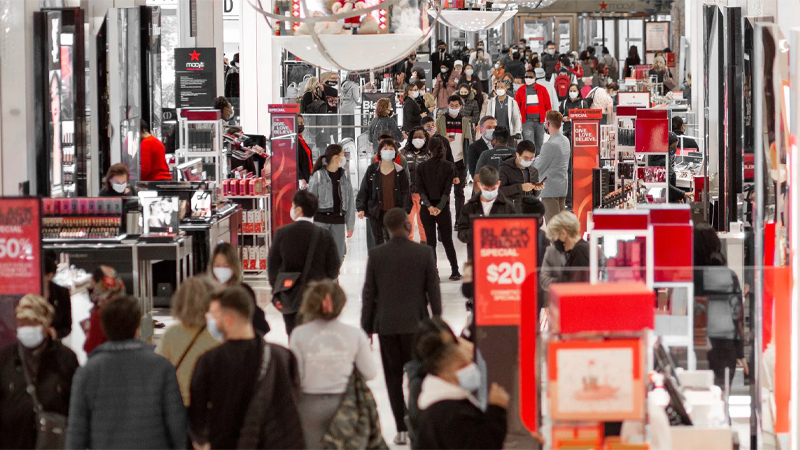 2. It's Exciting & Entertaining
If you've ever purchased something from a limited time or limited stock offer then you know how exciting it is. You might have experienced that by the time you go to the 'check-out page' the product is sold out. It usually happens in flash sales. It's like participating in a race or beating a competition, only this time it's not among the sellers!
Don't you think beating the crowd with night-owl discounts in the early hours following Thanksgiving is exciting? Early bird discounts offered by many stores can contribute to significant savings in your overall shopping budget.
While a major portion of shopping on Black Friday goes toward buying consumer items, it is important to allocate some of your resources to precious gemstones or jewelry pieces because while other items depreciate over time, these sparkling pieces usually appreciate their value. You can check out the loose gemstone's collections at GemsNY here.
It's Family Time
Every year, some people look forward to Black Friday as an opportunity to spend quality time with their close friends and family while shopping for holiday gifts. Some people work together to make sure they get everything on their to-do lists. Yet some others simply prefer to relax at home with their loved ones and continue the celebration mood of Thanksgiving. Which one are you?
For those who dread going out in the cold to save a few dollars, online shopping comes as a boon. There are many 'web-only' offers that you can scout from the comfort of your home. Especially if you're looking for something special for your 'Significant Other', then it makes all the more sense to search and compare offers online rather than going from one store to another.
GemsNY's collection of scintillating rings, earrings, and pendants will save you a lot of money and time in an instant along with providing you with a price-match guarantee.
The joy of shopping doubles when you get 'more for less' and you can share this happiness with others by giving gifts. Shopping on Black Friday gives you the opportunity to grab those gifts at the otherwise not-so-easily available prices for the times to come.
This year, the Black Friday Jewelry sales are going to be even bigger because the threat of a global pandemic which loomed for a long time seems to have passed by us all, thanks to the relentless efforts of those involved in controlling it.  Let us know your thoughts on our Facebook and Instagram. Happy shopping!!