"Being a gentleman never goes out of fashion" – Louise Raphael
Jewelry in the past was designed according to women, and what they would love to flaunt, but not in the 20th century! Today's men believe in keeping it stylish! Accessories have played a huge role in maintaining the fashion statements for men equally.
Accessories: All outfits are incomplete without it! Investing in the correct adornments is important. Men usually do not style their accessories, in comparison to a woman. Their accessories remain usually similar with different attires.
With different kinds of days being celebrated – Brother's Day, Father's Day, so long and so forth, what to give that special person at times becomes a dilemma, and to avoid that, we have curated a list of the best accessories that he will definitely fall in love with.
Metal Bands
The timeless classics in the men's jewelry section are the metal bands. These bands can be engraved, have a self-design, and can be worn on any finger you prefer. These bands can be one classy wedding band as well as a style statement when one is going out with friends.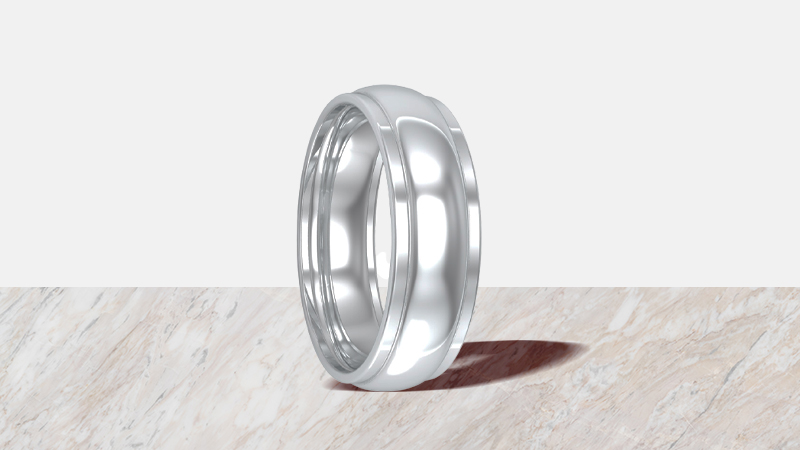 The shiny and super stylish 18k White gold metal ring is the perfect jewelry for him, to remain a timeless classic forever.
Bracelets
Just the perfect amount of sparkle that will make you look like a style icon in front of your friends! Bracelets are the best investment for your loved one to be up to date with fashion. Celebrities like David Beckham, Robert Pattinson, Prince Harry, and many more like to complete their look with fancy bracelets.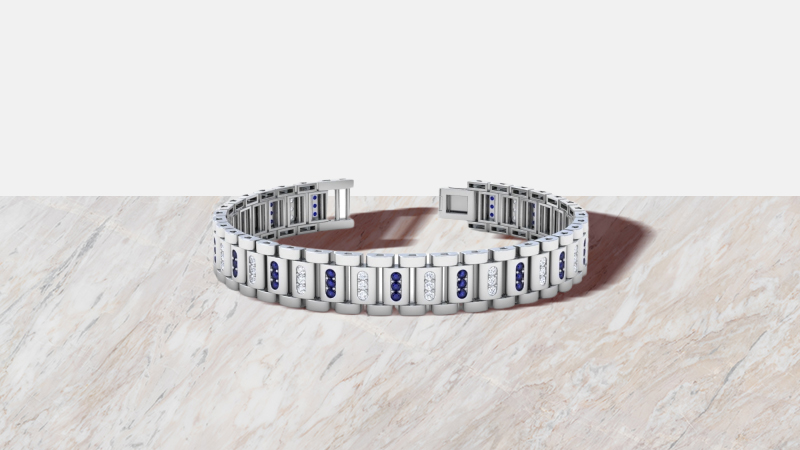 Men's Round Blue Sapphire And Diamond Bracelet in our collection are worth the smile that you will get on your man's face. The sapphire bracelet made of 14k White gold is studded with blue sapphires and diamonds, you can always choose your preferred gemstone according to your style and we promise to deliver to you the luxury you expect!
Earrings
Gemstone stud earrings on a man make them look the coolest. If your man has pierced his ears, gemstone stud earrings are the way to go! More and more men are getting their ears pierced than ever before. Simple studs and dangling earrings will make him look really nice.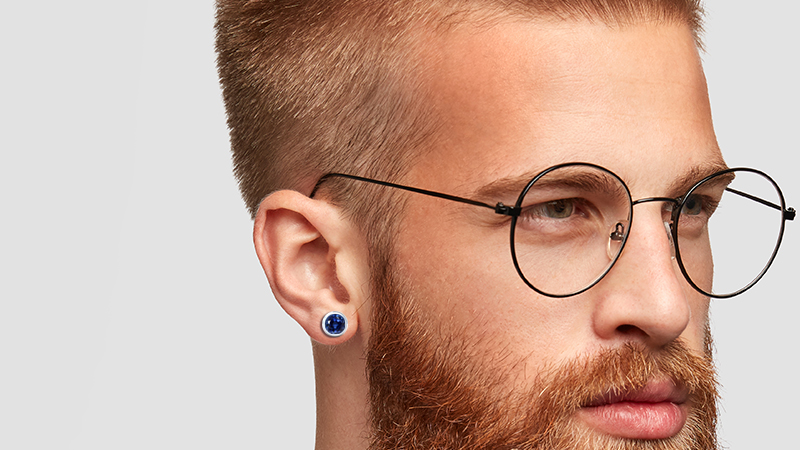 While in past decades most men with piercings only had it on one ear, many today are piercing both. We can arrange 1 earring if you require it.
Necklace/Pendants
Necklaces and pendants are the perfect gifting ideas that your man will totally love. Most of the men like to show off their styles by wearing pendants or necklaces, even today's celebrities and influencers have leveled up their accessory game and wear different types of chains with different colored gemstones attached to them.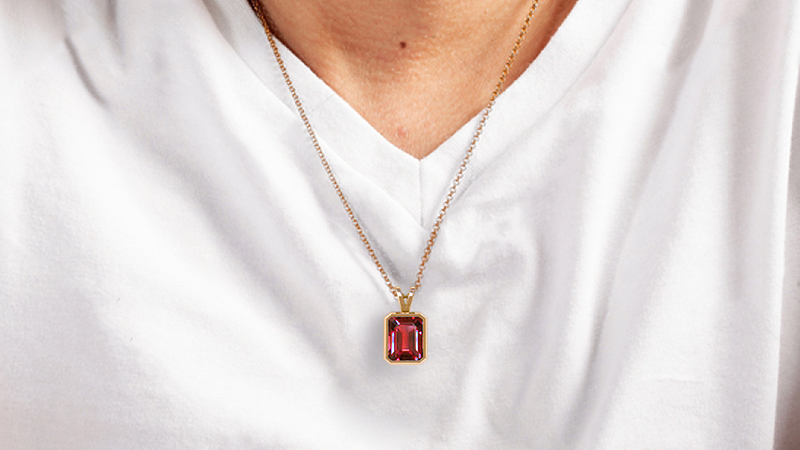 GemsNY can always curate a specific type of pendant or necklace that your man will totally pull off!! You can always get in touch with us and we'll be sure to assist with your selection or your custom pieces.