We know how nerve-wracking it can be to plan a wedding proposal!! If all the jitters are making it hard for you to decide on how to propose, then don't worry!! We have got your back. We believe that the proposal becomes an unforgettable moment for both parties for the rest of their lives.
Whether you want to pop the question in a cute but simple way or want to organize a super unique surprise, there's something here for you. The best proposal ideas are those that truly capture the essence of the couple's relationship. Really want to go the extra mile to make the moment even more memorable? Consider investing in a proposal photographer.
Here are some creative proposal ideas that are sure to impress!
1. Photo Booth
Do you like to capture every moment with your loved one? Then proposing in a photo booth is one of the best ideas (Incase you're not investing in a photographer!)
Proposing in a photobooth is both inexpensive and timeless. For a partner that's into vintage or classic styles, a photobooth proposal is perfect! As the shutters set off, take out the ring and pop the question. You'll walk out with a vintage photo set of your proposal along with your dream to-be fiance!
2. Destination Proposal
Are you and your partner travel lovers or like to take vacations together? The destination proposal idea is for you!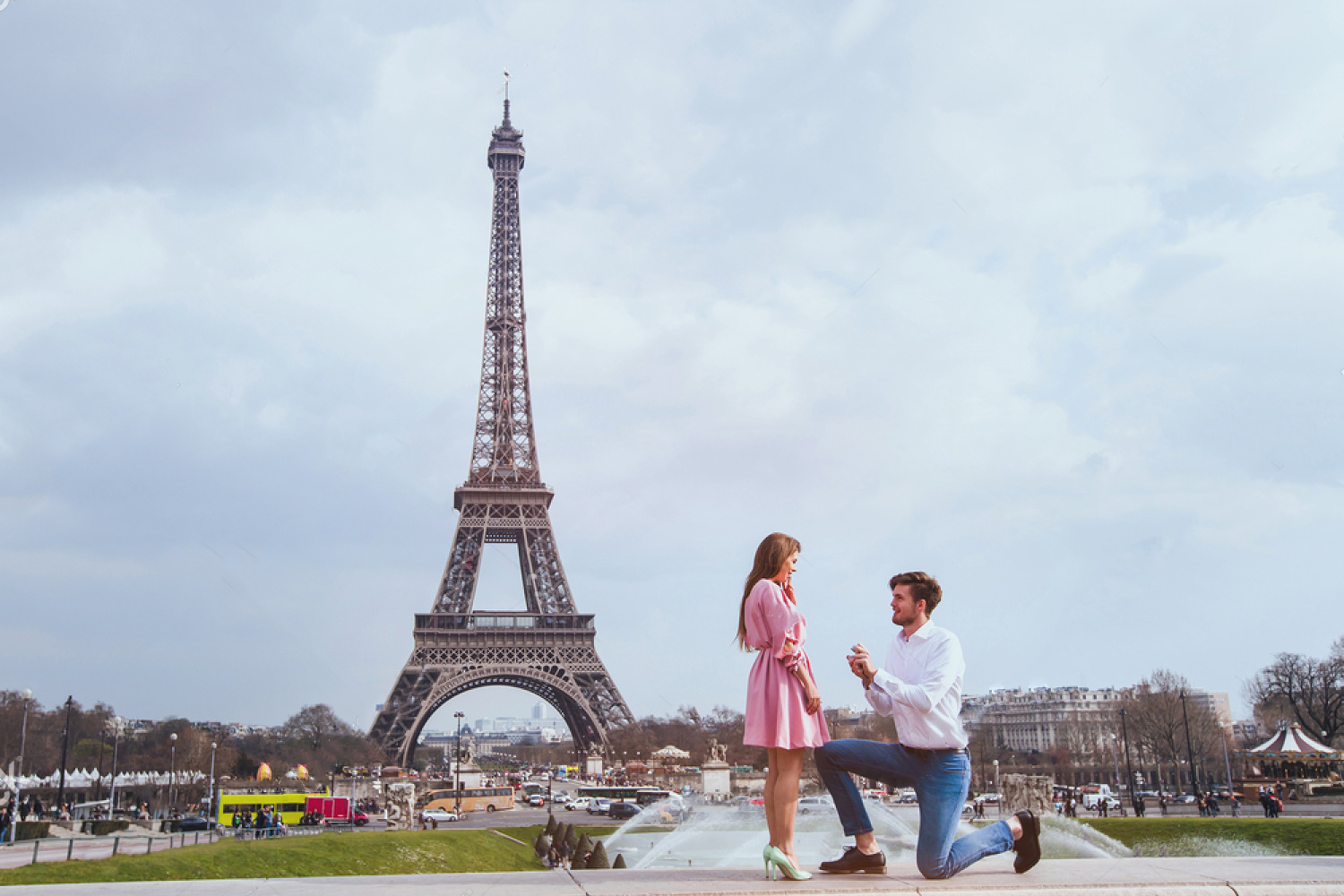 One of the most popular ways of proposing to your loved one is by taking them on a picture-perfect trip. Some go for a swanky island resort proposal, others opt for a romantic weekend cabin getaway. Choose your dreamy place and pop the question!
3. Scavenger Hunt
Do you and your partner love an adventure?
A scavenger hunt proposal idea is made for you! It's a great way to involve family and friends in the process! It can be as simple as a few clues at home, to a sprawling event across town. Utilizing significant places or things from a relationship will go a long way to making this a special event!
4. Giant Proposals
Are you the kind of person who loves to showcase your love in a grand manner? There are so many ways you can shower your loved one with huge proposals!
A unique way of proposing is in a grand way – through a giant sign. You can hire planes to write proposals in the sky, or write their messages on the stars at a planetarium or at a giant screen while at a sports event.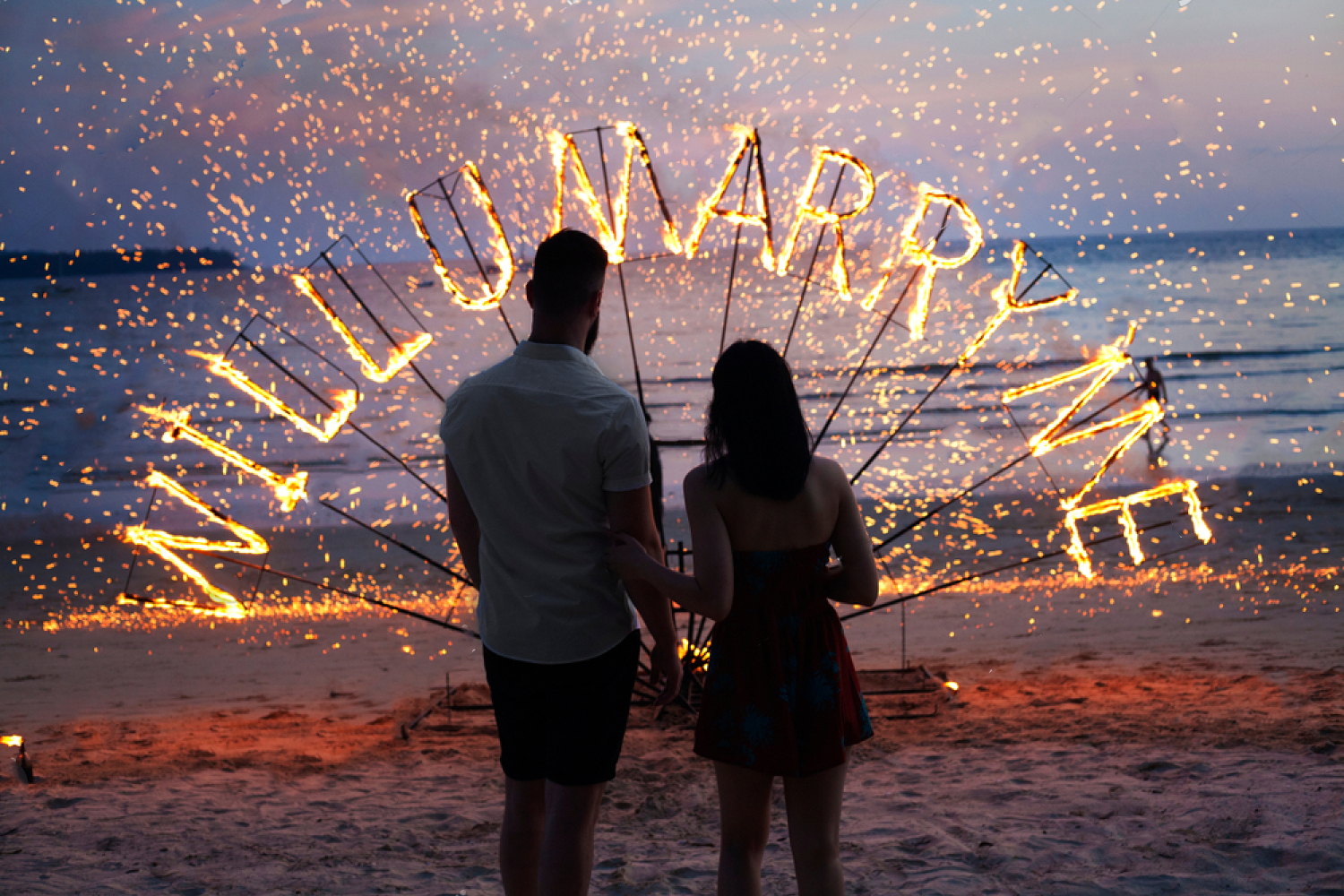 Important: public proposals are not for everyone! It's important to understand your partner and what they'll like. Not everyone wants to share this moment with strangers, even if the answer is yes!
Don't Forget
Make sure to stay hydrated and calm, you don't want to forget speech and tell them how much you love them! Keep your ring secure and in its box to prevent smudging or even worse, getting lost. If you've done your research right, the ring should fit snugly on your partners' finger. However, things happen and it may not fit. Allow your partner to have their moment, and when the time is appropriate, secure the ring back in the box to protect it until it can be resized.