"Those who have long enjoyed such privileges as we enjoy forget in time that men have died to win them." – Franklin Delano Roosevelt
On this Memorial Day, we remember the fallen, and we express gratitude to the veterans who served alongside them and are helping to keep their memories alive today. Our veterans continue to sacrifice so much to protect our freedom in the U.S, and for that, we are eternally grateful. In all our celebration and while enjoying our very long weekend, and shopping all the sales, we must remember that the freedom that we have today, is the legacy of those who have made the ultimate sacrifice.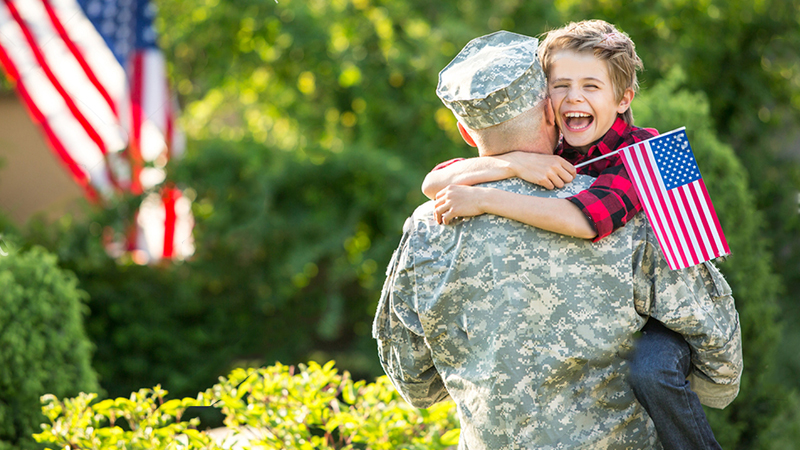 Between barbecue grills and beach parties, how about shopping for a special gift for your loved one who's serving? At GemsNY, we will be having our annual Memorial Day sale, so now may be a good time to get the pieces you've been eyeing. Some of our favorite pieces for inspiration include:
Men's Bezel Set Ring Setting With Pave Set Sapphire
A star sapphire bezel set ring is quite the commemorative piece. When this gemstone is cut as a cabochon, the reflection/refraction of light exhibits a star-like shape; this is called an asterism. This gemstone is normally used in statement pieces at special events.
Custom Designs
If you're feeling super patriotic this memorial day, why not opt for a custom piece combining America's favorite colors – Red (Ruby), White (white diamonds), and Blue (blue sapphire)?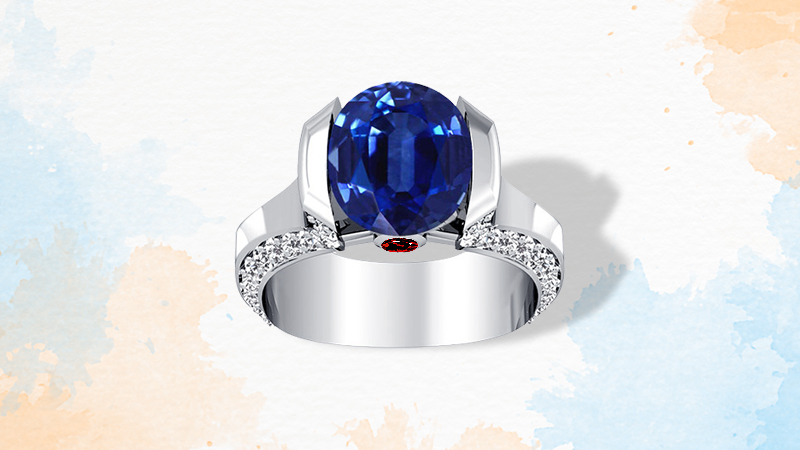 This custom design features a half bezel statement ring with a ruby center stone, peek-a-boo blue sapphires, and prong set diamonds all down the band of the ring. This piece is sure to make a statement. But don't worry, if you want something much more discreet, just send us a custom request here, and we'll bring that design to life!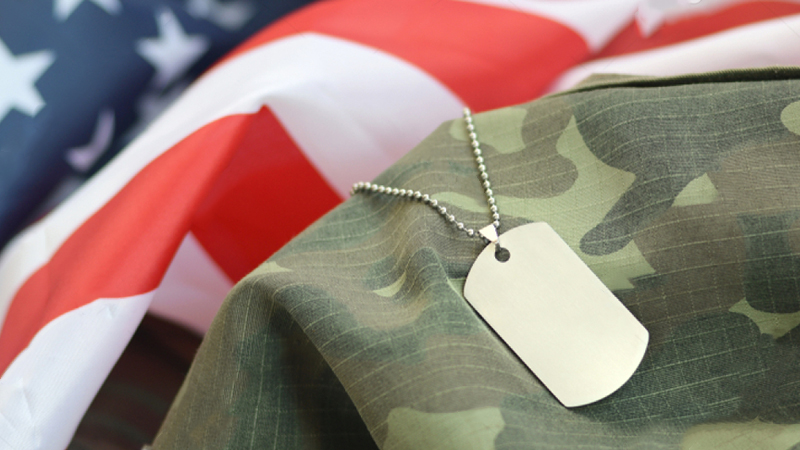 In true veteran style, how about a simple necklace with an engravable tag? This piece could be engraved with the date your loved one joined the army or any other special dates that you'd like them to remember. This is another piece that we could easily customize!
For now, enjoy the long weekend, remember the brave, prepare for summer, enjoy the steak on the grill… and may we always be grateful for our freedom.
Have a great Memorial Day!