"Each friend represents a world in us, a world possibly not born until they arrive, and it is only by this meeting that a new world is born." — Anais Nin
A great friendship is truly something sacred and irreplaceable – it can motivate you to be the best version of yourself on all levels. Let's be honest, our friends are our chosen family, we call them when things get rocky or exciting, we brunch with them on Sundays, and they are always there for us on our most memorable days. It is only expected then, that we'd have an entire day to celebrate our sacred bonds- International Day of Friendship! The idea for a day to celebrate the bond of friendship started from Hallmark Cards in the 1930s, however, it wasn't until July 30th, 2011 that the General assembly of the United Nations decided to dedicate a day geared towards promoting international understanding and respect for diversity. This quickly gained traction across different social media platforms, therefore gaining more recognition worldwide.
With the day quickly approaching, we've curated a list of 'gift ideas for friends' that they will be more than grateful to receive. Show them how much you value them this Friendship's Day with a token of appreciation. Without further ado, let's jump right in!
Friendship Day Gift Ideas for Friends
Birthstone Pendant
What better way to say "thank you for being born" than a birthstone pendant? Let them know how grateful you are for their existence and the role they play in your life by giving them a gemstone pendant that is representative of their birth month. This is a thoughtful, yet beloved gift. At GemsNY.com, we have over 50,000 natural gemstones to choose from! Get to shopping!
Friendship Bracelets
We are never too old for friendship bracelets, but we are more sophisticated, so that means adding a bit more style and elegance to our closet. Matching tennis bracelets are always a good idea to elevate your wardrobe. If diamonds are not for you, then substitute with colored gems of choice! We at GemsNY carry a wide selection of colored gemstone bracelets as well as diamond bracelets. Your choices are endless, and we're always happy to add a personalized touch for you!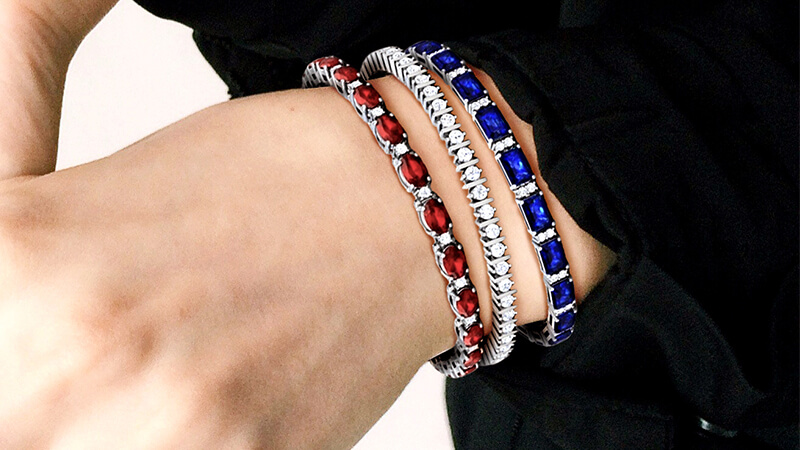 Earrings
We all have that one friend who keeps talking about her big event that's coming up. Why not surprise her with a gift that will boost her confidence in her appearance? A pair of dangle or designer earrings will do just that!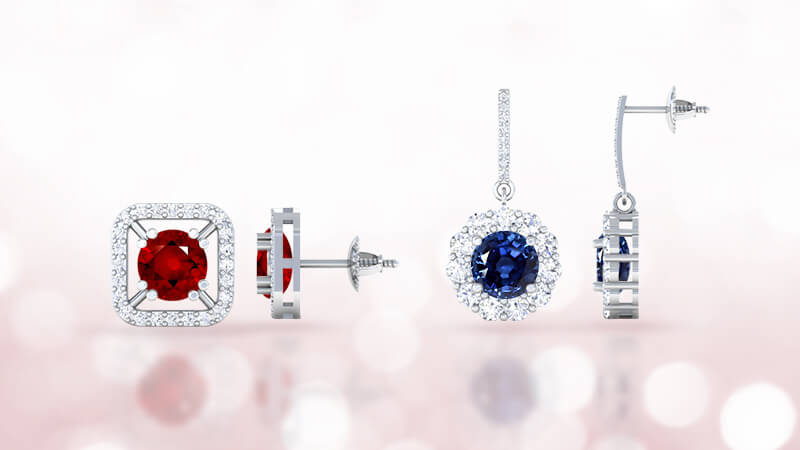 Whatever you decide to do to show how much you care, this friendship day, know that it will be appreciated and reciprocated. "Let us be grateful to the people who make us happy; they are the charming gardeners who make our souls blossom." — Marcel Proust
Happy International Day of Friendship from your friends at GemsNY!