For centuries people have been designing jewelry adorned with the finest metals and gemstones. In fact, the existence of jewelry is nearly as old as mankind itself.
The oldest known jewelry ever found was a beaded necklace discovered in Kenya. This necklace was crafted from drilled ostrich eggs shell, and is estimated to be about 40,000 years old! Mankind has continued to push its limits on style and innovation, since its creation.
Here's a list of 3 different styles of settings that are used even today.
Victorian Era Settings
The Victorian Era coincided with Queen Victoria's reign, she held the throne of the United Kingdom from 1837 to 1901. During this era, the world saw major trends in fashion, art, and jewelry emerge from England.
One of the most enduring legacies of the Victorian Era were the necklaces created and the influence of style that emerged from them. The concept of wearing gold chains as accessories became popular during this time, with 14k gold being the standard that we still use today.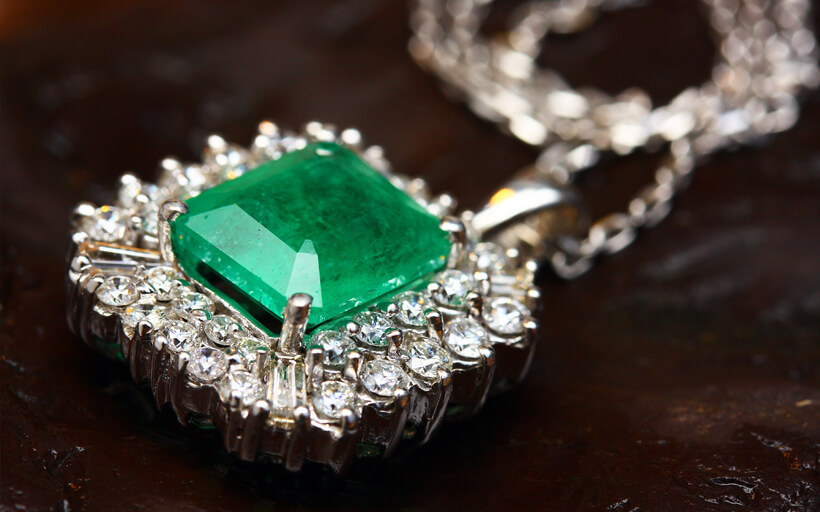 A popular trademark of the Victorian necklaces were the claw-like prongs or collet settings the gemstones were set in. A collet setting is very much similar to a bezel setting, the only difference being the collet is pressed slightly over the crown of the gemstone, typically in some sort of design, to add to the security of the setting.
Riviere Setting
This antique setting dates back to 17th century France, where it first originated. A typical Riviere setting features multiple gemstones (of the same species) of either the same size or gradually larger than the other.
The first Riviere necklace had each gemstone set in a collet setting, the designs that were made later featured prongs or claw mountings. While several gemstones are meant to be used in the necklace, it is overall meant to be kept rather short, approximately 14 to 16 inches. This setting is quite popular in modern times, especially amongst celebrities on the red carpet.
Edwardian Era Settings
Following the death of Queen Victoria in 1901, Edward VII was declared King of England and that's when the Edwardian era began.
This era took a shift from the ostentatious nature of the Georgian and Victorian eras. It preferred more subdued, delicate styles in fashion and jewelry. This was also the era in which jewelers began exploring platinum settings, allowing them to render pieces with even more care.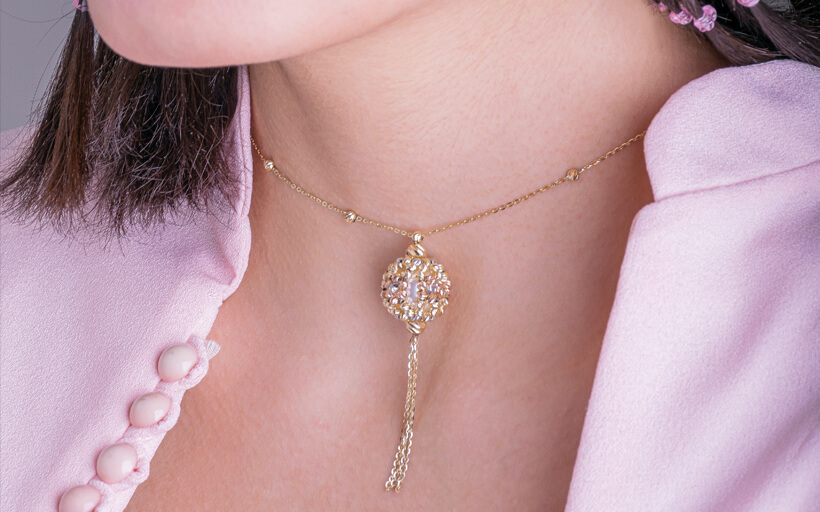 One of the most famous necklace styles that emerged during this time was the lavalier pendant setting. They were simple, yet elegant chains which featured a suspended gemstone. This is still a popular design, however, modern designers have elevated this style to suit today's fashion.